MOZAÏK-PORTAL : IT'S SIMPLE
You too adopt Mozaïk-Portal and
make it the hub of your digital school.
Simplify your daily life with features created
specifically for your needs.
Welcome to the Mozaïk-Portal information site, created especially to answer questions from teachers.
Contest «Discovering Mozaïk-Portal»!
By entering the contest, you have a chance to win $200 in prizes each month from February to June 2022. Register now!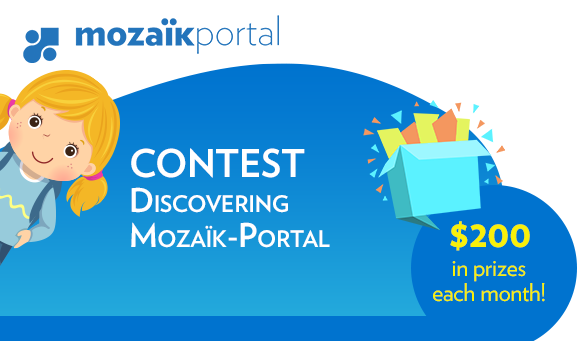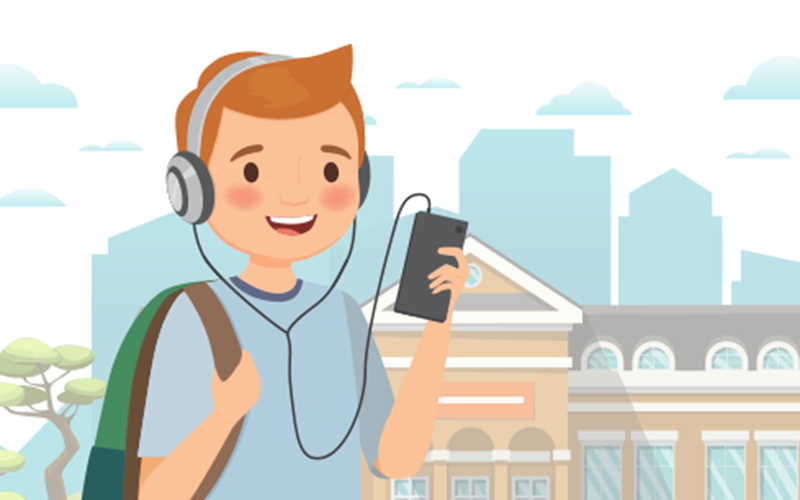 Your Portal from A to Z
Mozaïk-Portal is the collaboration and communication tool that places the student at the heart of the team-team actions. Find out how to make Mozaïk-Portail the nerve center of the digital school! 
Find answers to your questions! To make your life easier and to simplify your use of Mozaïk-Portail, we are very happy to offer you these new Frequently Asked Questions!
FREQUENTLY ASKED QUESTIONS