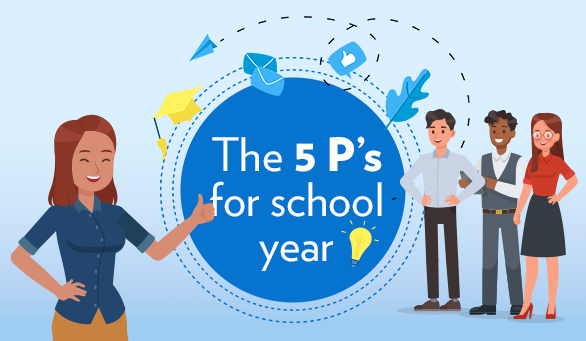 Read "The 5 P's for the new school year"
Watch our videos and learn how the lesson plan, automated protocols, seating plan, group planning and posts will help you this year!
Article: Demystifying data
Data doesn't have to be so complicated. That's why we're giving you simple but detailed explanations to help you understand the concepts involved.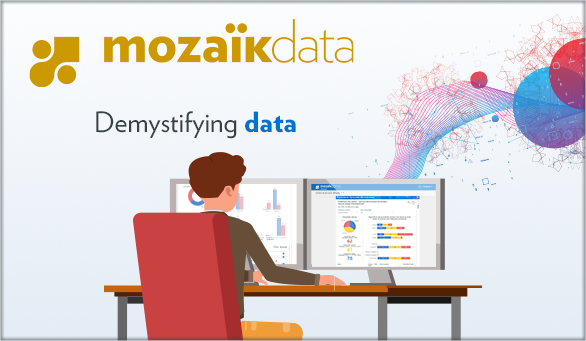 FREQUENTLY ASKED QUESTIONS