Mozaïk-Portal: an essential platform to simplify preparation for the school year!
Do you already know how to take attendance, enter academic results for report cards, send emails and share information using Mozaïk-Portal? Great!
But remember, there's much more to the portal than just those features.
It has a host of tools to simplify your life and—best of all!—save you precious time, which you can then spend with your students in the classroom or with your school teams.
Take a look, or have a second look, at the portal's incredibly useful features.
Simplify your back-to-school, today!
Tools to simplify your back-to-school experience!
Getting the school year off to a good start |
Your checklist
!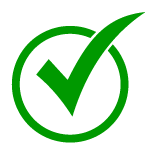 Check my student list, my groups and the information in student records

View my groups and create my seating plan(s)
Create my lesson plans and assign them to my groups
Organize my online resources in My Resources
Send an initial email to all my students and parents to inform them of my communication plan for the year via messages on the portal
Create my comment bank for report cards
Ask my administration to open support plans
Find out from the administration which automated protocols will be used this year
Schedule my activities and homework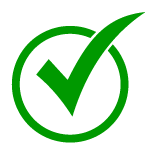 Verify automated protocols (validate the people responsible and the descriptors used)
Check the list of people responsible for support plans, and update it if changes are required
Consult the history of entries in the OIM for certain students as needed
Create new student filters or modify your current filters to facilitate communication and make it easier to consult Active Monitoring and OIM