These days, everyone is talking about things like artificial intelligence and data valuation. You've also been hearing about our data management products Mozaïk-dVision and Mozaïk-dStudio. So what are they exactly, and how do they impact you? We're giving you simple but detailed explanations to better understand the somewhat abstract concepts involved.
Results and their impact on the school network
When you enter an item in the portal, a chain reaction is automatically triggered. Find out how in the video!
*Video available in French only.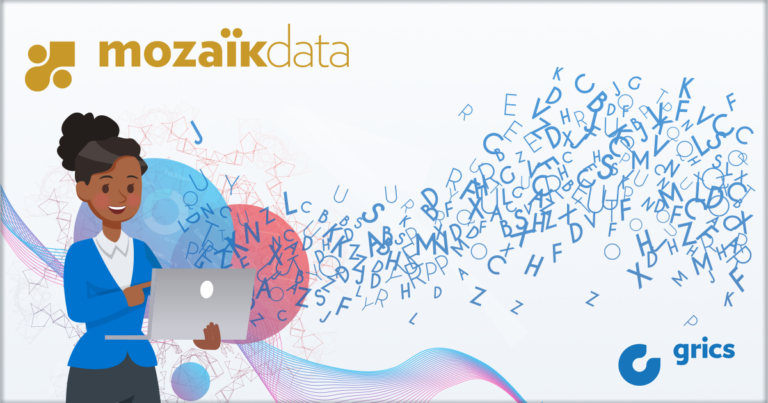 Because data doesn't have to be so complicated. Understand the concepts in simple language!
News for school principals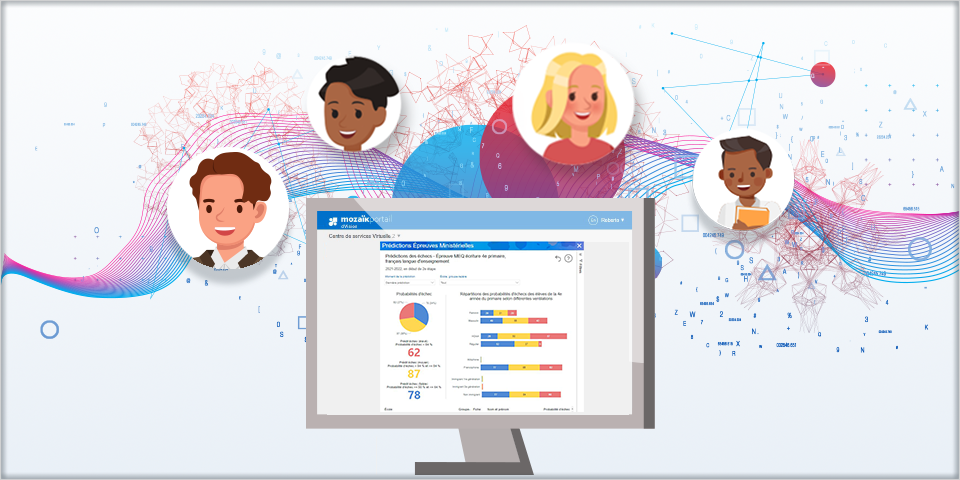 All teachers and school staff use various computerized tools to enter information on the progress and behaviour of their students. The information entered in a …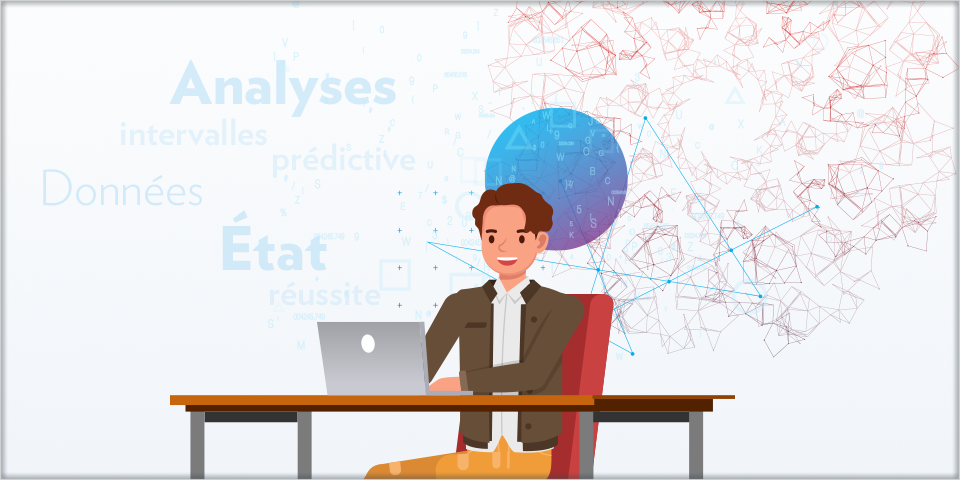 Through Mozaïk-dVision, GRICS provides you with solutions that help you make decisions concerning your school body. To do this, we put different tools at your …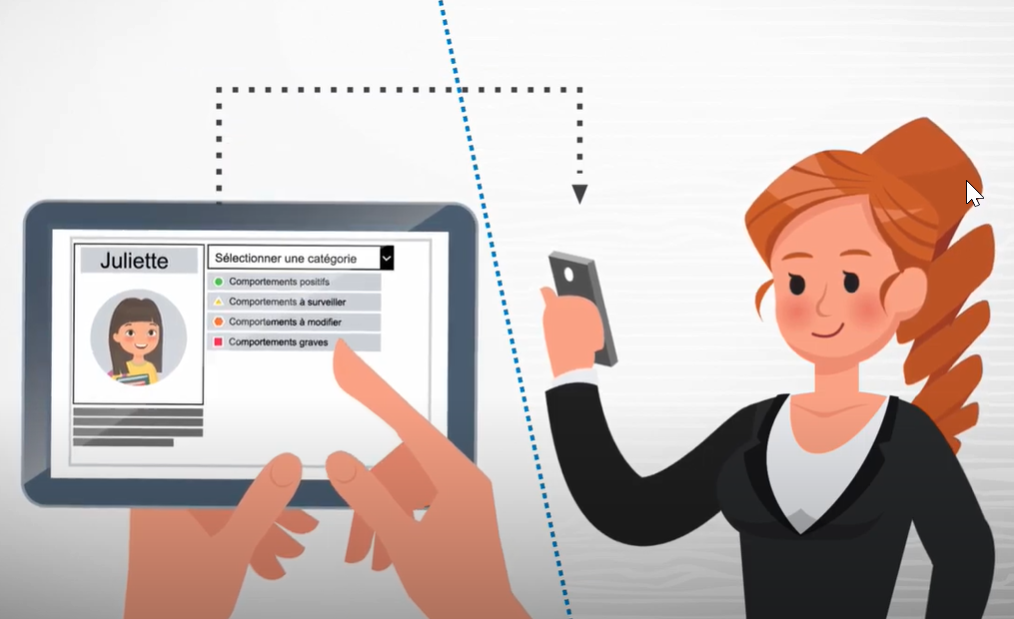 OIM (Observation and Intervention Monitoring) is a centralized tool integrated into Mozaïk-Portal that effectively monitors student behaviour. Complete with a bank of graduated descriptors …
Sorry, we couldn't find any posts. Please try a different search.