Discover Mozaïk-Portail" Contest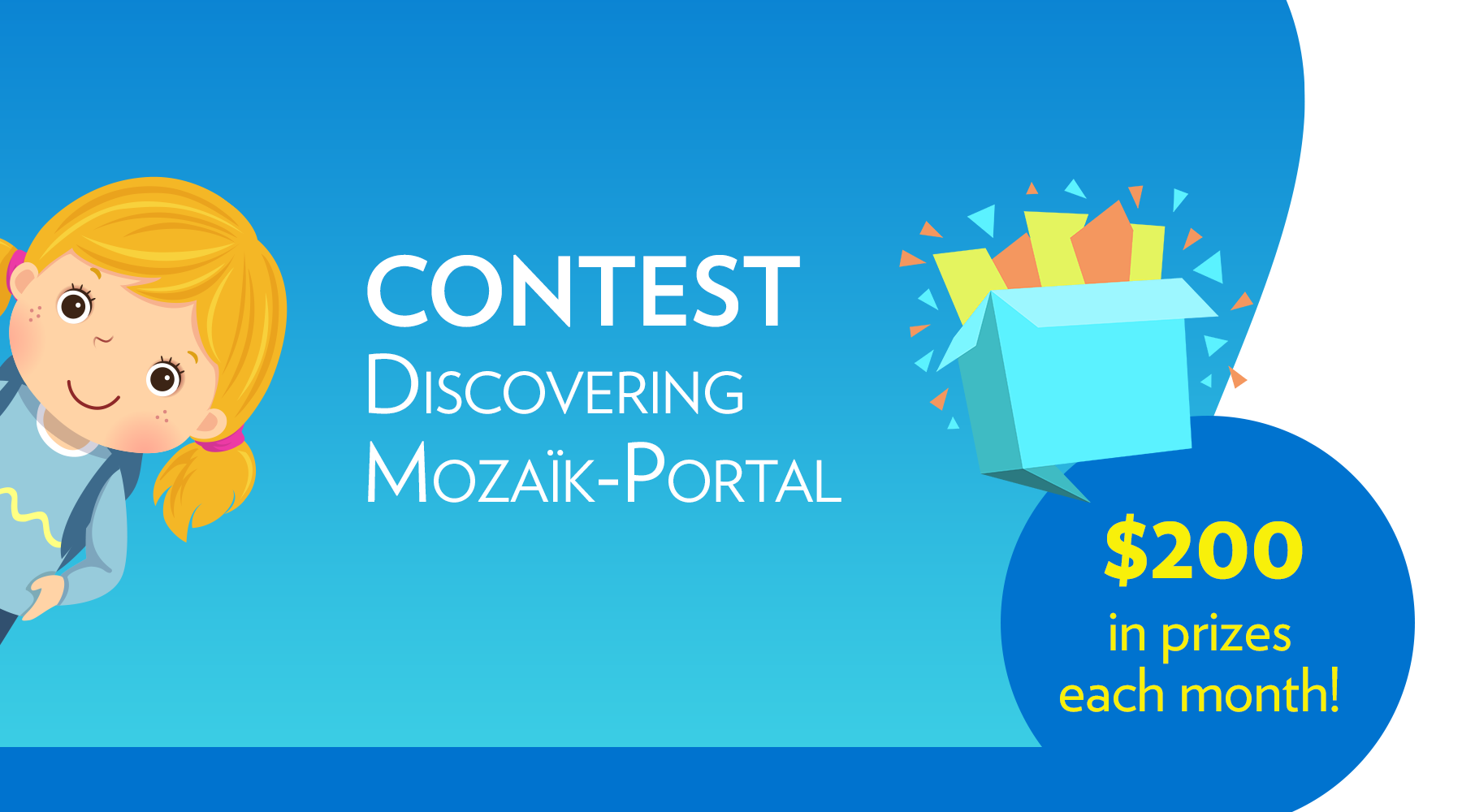 Are you a teacher or do you work in an educational organization?
Mozaïk-Portal offers you the chance to win $200 in prizes each month until June 2022!
Gift cards to be won:
February: DeSerres
March Éditions Passe-Temps
April: Catsports
May : FDMT
June: Archambault
"Discover Mozaïk-Portal" Contest
To enter the contest, fill out this short entry form and answer the questions it contains. You can enter every month.
Note :
Entrants must reside in Quebec, be at least 18 years old, be teachers or employed by a school service centre, school board or private school and have entered the contest using their professional email address by June 14, 2022, at 11:59 p.m.
Good luck to all entrants!